Able Logistics LLC – is a modern and fast developing forwarding company integrated in the global transportation nets. It gives us numerous possibilities to organize in the shortest time the delivery of any type of your goods from and to any place of your choice by all possible means of transport.
International air freight
Worldwide door-to-door delivery by air, including customs procedure consulting
It may be used for transportation of all sorts of cargo at any weather conditions. Particularly attractive is railway transport for delivery of very big amounts of goods for very long distances
International road transport
One of the main signs of technological development of any country is the level of its motor transport system. Republic of Belarus takes one of the leading positions among CIS-countries in the field of international road transport
Multimodal or combined transport is a shipment arranged by two or more means of transport (sea, railroad, truck and transport by air) using all manner of infrastructure (terminals, consolidation warehouses, harbours, airports)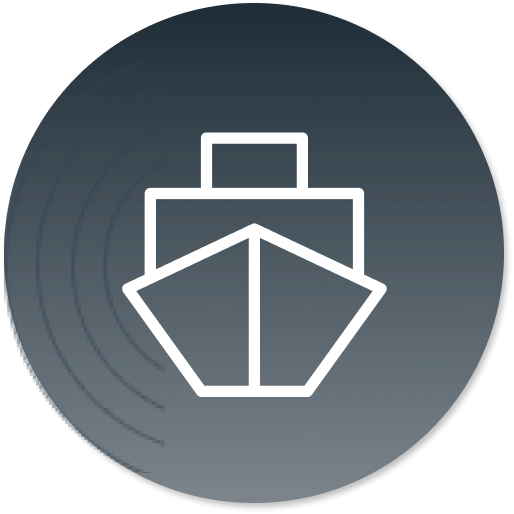 International ocean freight
Sea container transport via harbours of Klaipeda, Riga, Tallinn, Odessa, Hamburg and others in separate containers of all types as full container load (FCL) and less container load (LCL)
Related services as insurance, consolidation, warehousing, storage, traceability records, bonded carrier and much more
Wide range of logistics services
System solutions in logistics
Our aim is long-term co-operation
Attractive and flexible payment conditions
We are always ready to reply all the questions and to offer you the optimal way of cargo delivery.