International air freight
International air freight and air delivery to Europe, USA, China, Africa
Air freight is the most modern and technological way of cargo transportation. Besides of that it's the fastest way to deliver your cargo to the required destination. Due to its special features international air freight has a number of both essential advantages and disadvantages.
Main
advantages
of transport by air: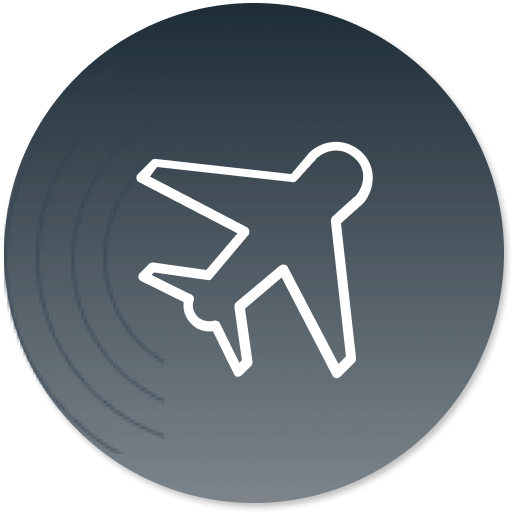 Possible delivery to hard-to-reach areas
Worldwide transportation net
Main
advantages
of transport by air:
Higher costs in comparison with road and ocean transport
High weather conditions dependence
Required availability of an airport at the load and destination point (is irrelevant to helicopter transport)
Relative low load lifting capacity in comparison with the sea transport
However we have to understand that all above disadvantages are losing importance when it comes to delivery of nutrition products, perishable, valuable goods, courier post, human organs etc.
Exactly transport by air both import and export are the most important milestones on our way to success and pushed development of other means of transport we offer now. We offer our customers both import and export by air from Belarus to Europe, USA, China and other Asian countries, Africa, South and Latin America.
We deliver different goods worldwide from any destination point in any direction by regular passenger and cargo flights and charter flights (import/export/transit).